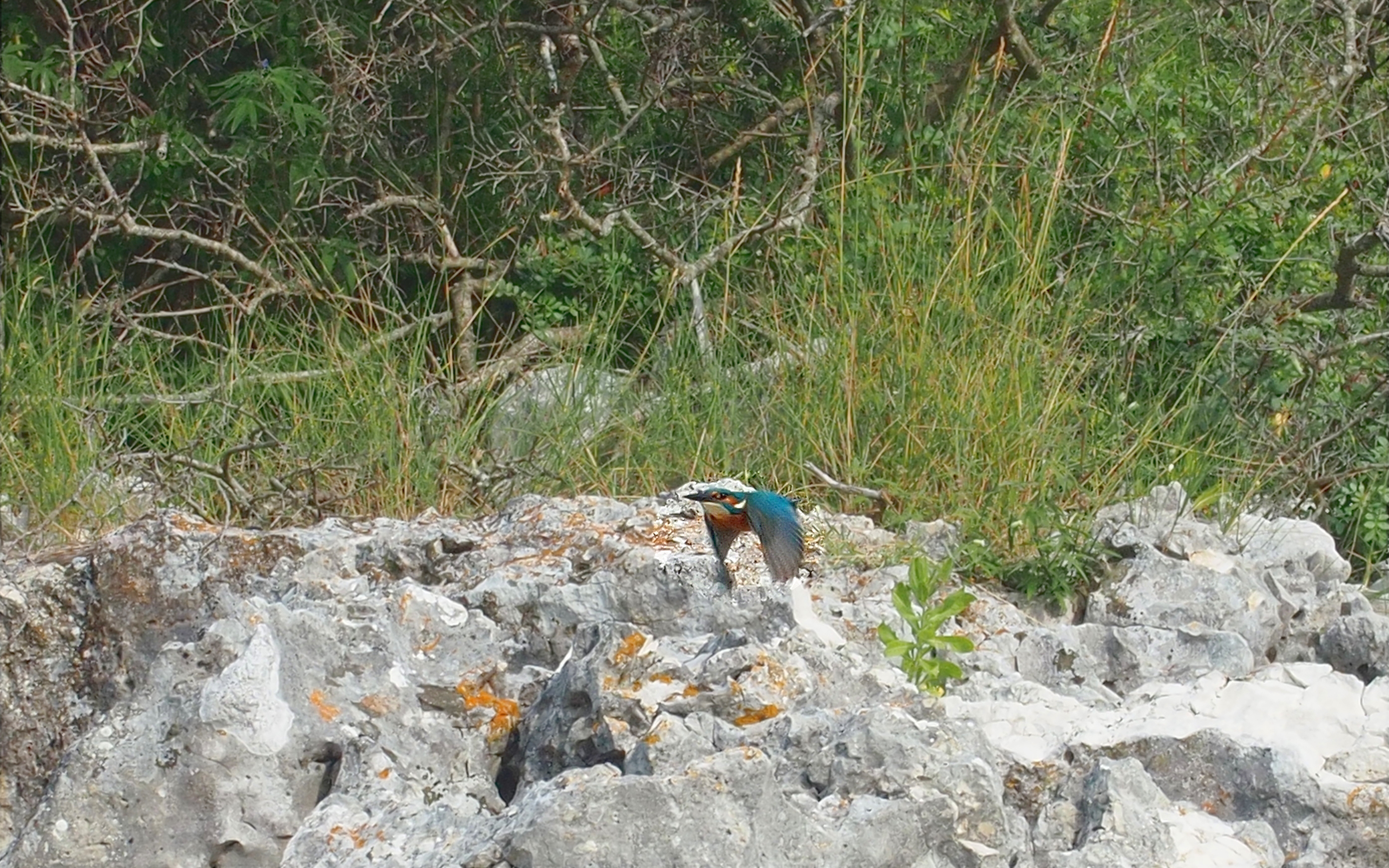 My camera PEN E-PL3, bought in September of 2013, retires after 62.204 shots.
In this case, for this camera, it means no longer taking on the heavy tasks that have accompanied it so far, which them will now be assumed by my new camera OM-D E-M10 Mark III.
How fast has been my Olympus Pen E-PL3?
I publish the photo of the Kingfisher in flight that I photographed the last August 2019 on the island of Losinj, in Croatia to answer this question and in honor of my Pen E-PL3 camera and the 14-42mm F3.5-5.6 IIR and ED 40-150mm F4.0-5.6 R lenses.
It was my desire to be able to photograph this beautiful bird in its natural environment.
I invite you now to take a look at the photos taken by Alan McFadyen, a great photographer with a passion for nature photography.
Alan McFadyen spent 4.200 hours taking 720.000 photos for getting "the perfect shot" of a Kingfisher diving straight into the water without a single splash.
Good seeing and my best regards to all.
Ciao ciao
Maurizio Romio